From a day out on the lake to new favorite hoodie! We have selected awesome gift ideas and outing ideas for your dad on his day!
Father's Day is just around the corner!
Treat your dad to the good stuff! Check out our gift and activity ideas!

15% off STOREWIDE! Friday and Saturday!
Online Promo Code: BECKMANSDAD
Something cozy for the camping season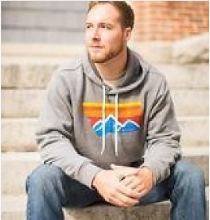 Decor for his Man Cave!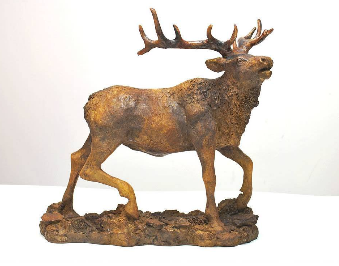 Customize his napping thrown!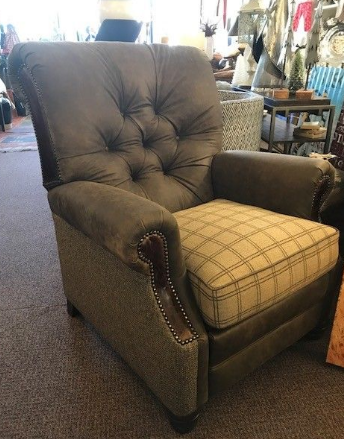 He'll get a kick out of this! ;)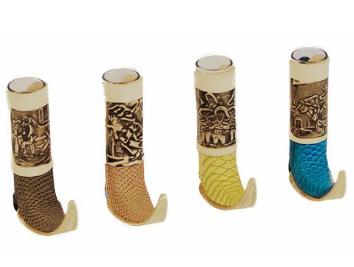 You can't go wrong with a novelty sign!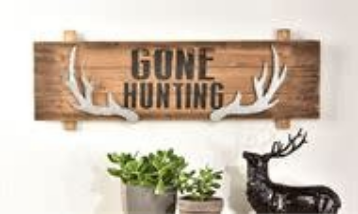 They always need more than one!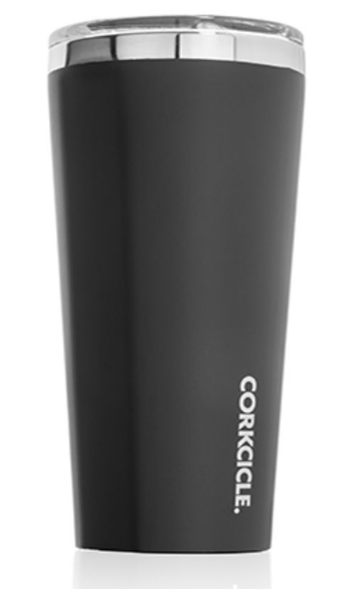 Activities:
Camping at Holland Lake
Rafting down the Flathead River
Kayaking at Lake McDonald
Movies:
Star Wars: Solo
Deadpool 2
Jurassic World: Fallen Kingdom
Hotel Artemis