Valentine's Day is the perfect time to show your significant other, or even friends and family, how much you love and appreciate them!
 Here's a few gift ideas for you this Valentine's Season!
These are some great idea's for your sweetheart, moms, sister, friends and even daughters!
Don't leave anyone out!

It's a classic, you can't go wrong with jewelry, and right now we have 50% off all Women's Jewerly!
Women love to be, and feel pampered! Here's a few products from our collection.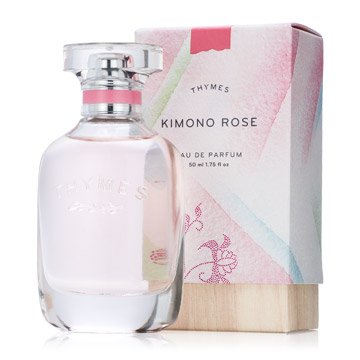 Don't forget we have gifts for the whole family to enjoy!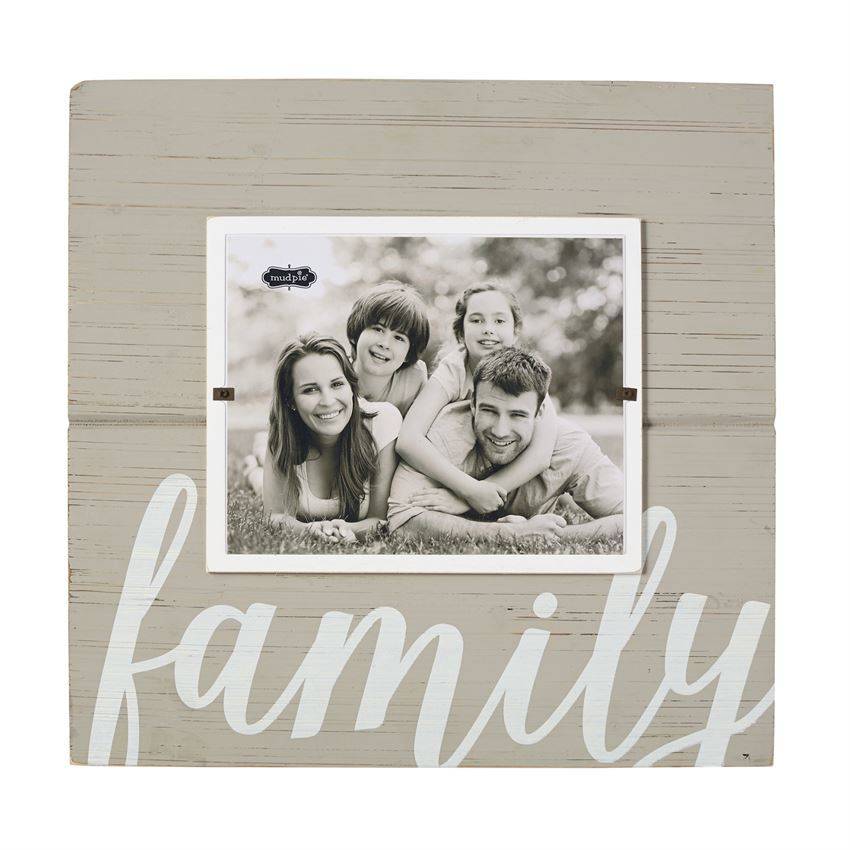 Don't worry guys, we didn't forget about you! Want/Need a new Throne or fish gear?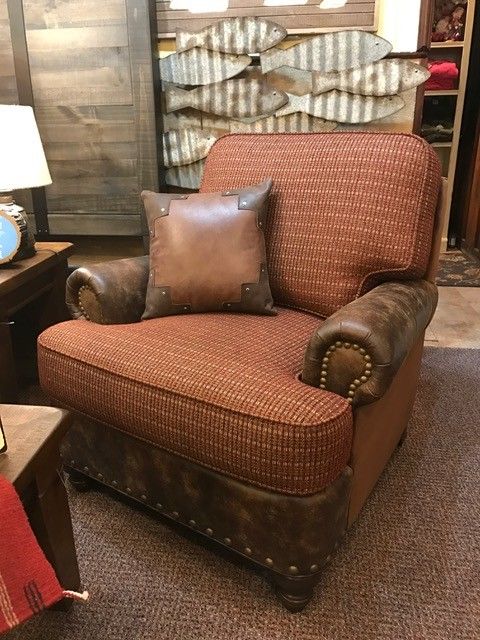 Hope these give you some last minute Valentine's ideas!

Please, don't forget to stop by the store and see all of our MOVING SALE prices,
this selection is just a taste of what we have in store!!